Kevin McVey, Certified Petroleum Geologist

Kevin McVey is a 30-year geologist who spent 23 years with Texaco. While at Texaco, Kevin initially focused on offshore Louisiana shelf exploration and development projects. He became Project Leader for offshore Texas, progressing to Regional Geologist responsible for the technical merit of all acreage acquisition and drilling for the offshore MAFLA and Louisiana deepwater. His responsibilities further included wireline logging, supervisory well recommendations such as sidetracking, deepening, and low resistivity pay identification. Kevin then became Exploitation Manager for the onshore Mesozoic of Texas, Louisiana, Mississippi, and Alabama, participating in diverse drilling opportunities, and then became Exploitation Manager for all Texaco fields from South Timbalier to Mobile Bay. Kevin was then selected as the single geologist on Texaco's worldwide risk team, which risked and sized prospects within the global portfolio. While at Texaco, he taught well log analysis, and co-instructed risk analysis. Since leaving Texaco, he has continued his successful track record at both Noble Energy and Woodside USA, drilling wells, screening deals, promoting prospects, managing well site operations, and conducting resource assessments Additionally, he was elected secretary to the 4000-member Houston Geologic Society (HGS), created and published the HGS dry-hole seminars, and is a 30-year member of the New Orleans Geologic Society.
Kevin has an extensive and successful exploration and development track record dating back to 1982. He has been personally responsible for 50 rank wildcat wells and 40 delineation and development wells in his career, resulting in production of approximately 115 million barrels of oil and 362 billion cubic feet of gas (gross).
John Ebert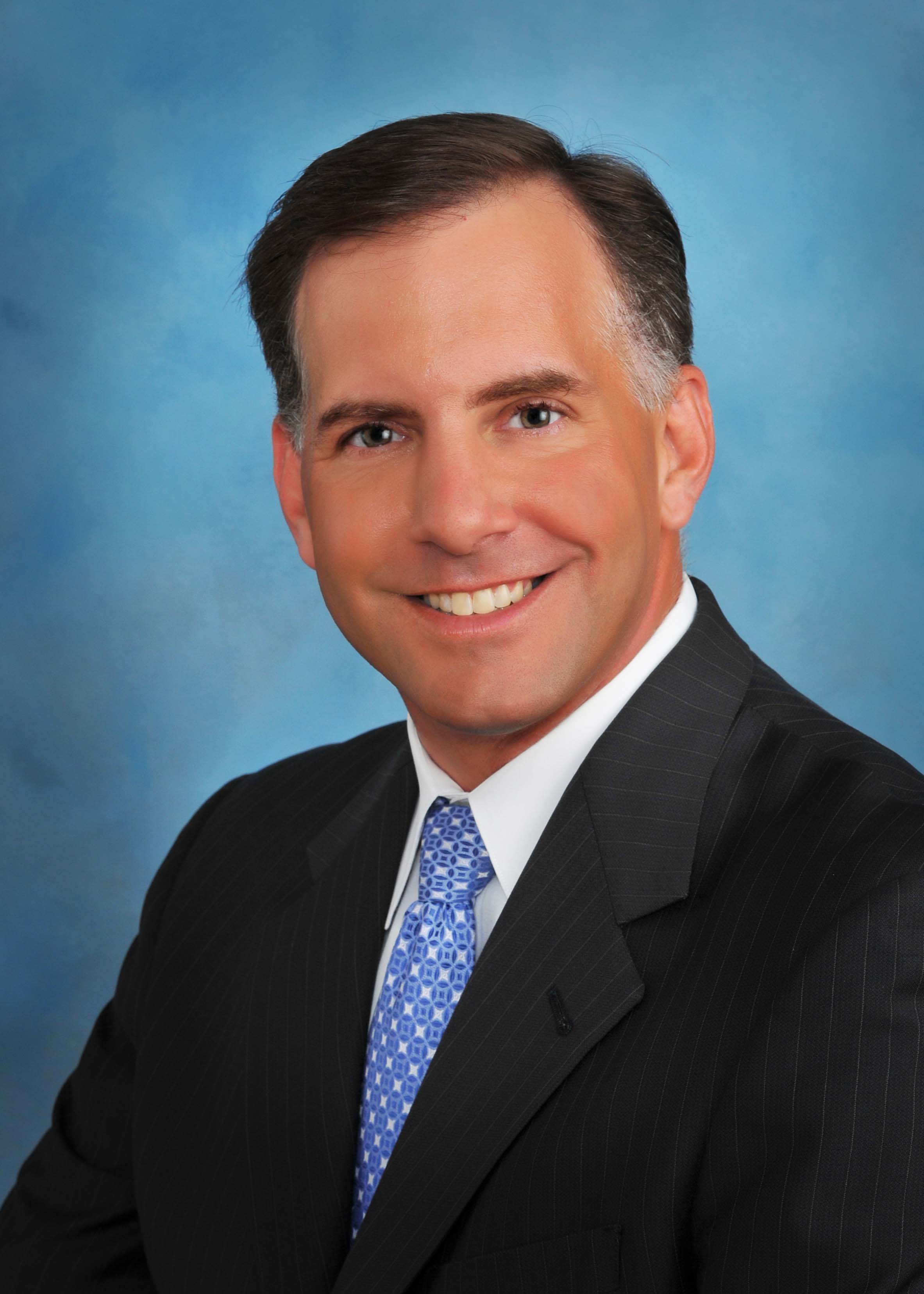 John Ebert has 20 years of engineering experience in multiple disciplines of the oil and gas industry. Joining Marathon Oil in the early 1990's in their Gulf of Mexico division, he held positions in both their operations and reservoir engineering groups. Leaving Marathon in 1996, John joined Halliburton Energy Services as a wellsite engineer in their stimulation group where he gained considerable experience and training in offshore frac pac technology at a time when the practice was beginning to gain acceptance in the Gulf of Mexico. Following his tenure with Halliburton, John worked for Bass Enterprises Production Company, as a production engineer in their Gulf Coast division, and subsequently, Hibernia National Bank, as a petroleum engineer in their Energy Lending group. During his time at Hibernia, John advanced to vice president and manager and was instrumental in growing both commitments and fundings through an active marketing effort that saw an increase in client base from eight to thirty. Leaving Hibernia in 2005, John accepted a position as senior reservoir engineer with Woodside Energy (USA). He advanced and held positions as Engineering Manager, Senior Manager Business Planning, and Vice President of Finance. John graduated from the University of Tulsa in 1991 with a BS in Petroleum Engineering.
ETROA Resources LLC
Established 2008 * All Rights Reserved